USC Technologies is a provider of Residuals Management Services. Our mission is to provide our customers with the most economical, efficient, and innovative solutions in the industry. Our Services include:
Pond management, excavation, and closure
Landfill construction, operation, and closure
Wet to Dry conversions
Dewatering ponds and wet slurry
Beneficial reuse in mine stabilization
Specialty beneficial reuse marketing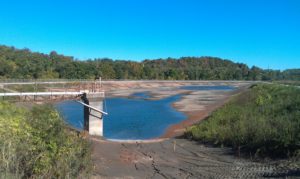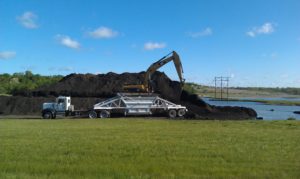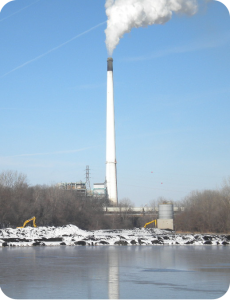 USC approaches every opportunity with a focus on Service, Integrity, and Safety. We understand you must constantly manage the materials being produced. We can handle those immediate needs, but at the same time we look outside the box seeking higher value uses and approaches to your material management needs. We look forward to learning more about you and your operations. We appreciate the opportunity to be of Service to You!